OVER 25 YEARS OF EXPERIENCE
Roadrunner Health Services provides comprehensive medical and mental health care for all facilities we serve.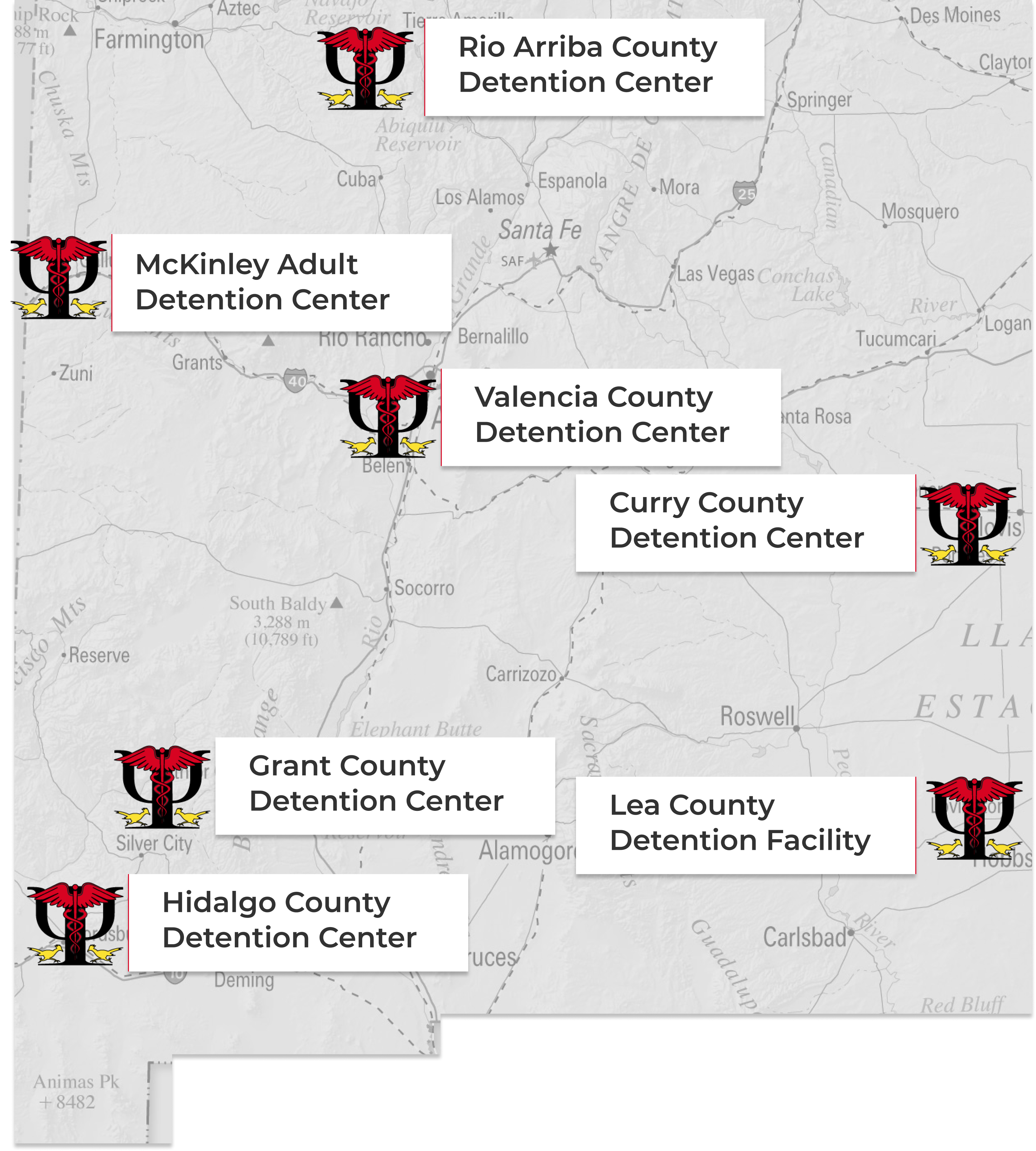 Counties Served in New Mexico
Curry County Detention Center
Grant County Detention Center
Hidalgo County Detention Center
Lea County Detention Facility
McKinley County Detention Center
Rio Arriba County Detention Center
Valencia County Detention Center
CARE FOR PATIENTS AND THE FACILITY STAFF IS OUR TOP PRIORITY
We provide high-quality health services, which are consistent with community standards and best practices, to ensure care is delivered in a medically appropriate, legally defensible and fiscally responsible manner. Let us help you streamline your facility.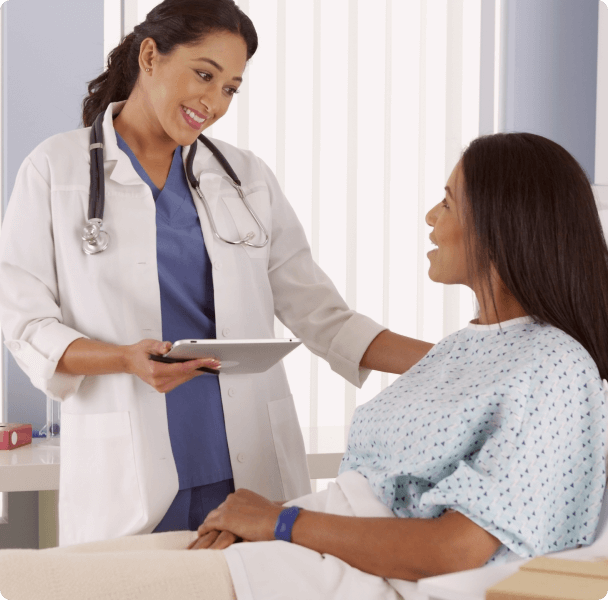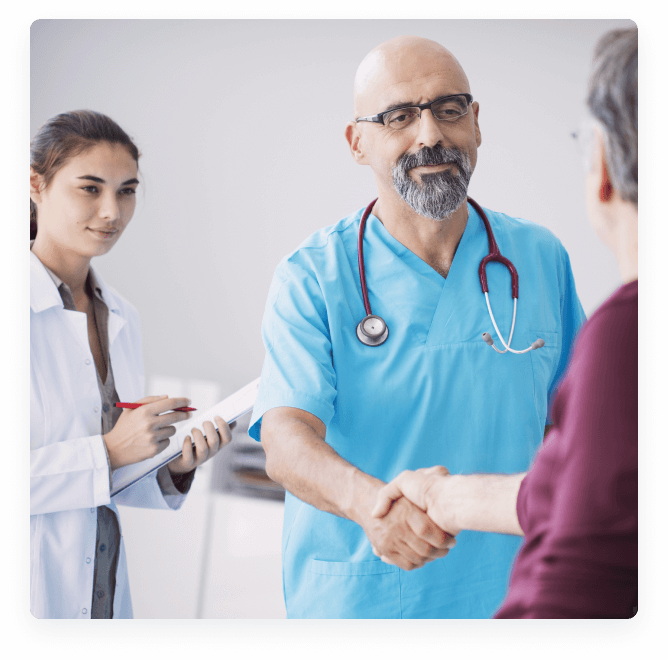 PASSIONATE ABOUT CARE
We are compassionate and understand the unique cultures presented in the Correctional Health Industries.
SERVICE OVERVIEW
We tailor services to best suit the needs of each individual facility. Backed by our experienced staff, we ensure that every patient receives the care they deserve.

CARING FOR OUR PATIENTS
We believe everyone we care for deserves to be treated with respect and compassion. To achieve this we take the time to understand the unique cultures and hire staff local to the region.

PASSION FOR WHAT WE DO
Each member of our upper management is also an active clinician with 'boots on the ground'. This ensures that every patient gets the care they need.

TRUST & TRANSPARENCY
We work closely with correctional staff, city, county, and state constituents to ensure an honest relationship to provide comprehensive medical and mental health needs.

STRONG TEAM FOUNDATIONS
We lead our industry by providing our staff with competitive compensation and recognizing that we could not serve our community without them.

RECORD OF ACCOMPLISHMENT
We maintain a long-standing record of success with our contracted facilities and we have positive patient outcomes.

COMMUNITY STANDARDS
RHS adheres to ACA, NCCHC, and NMC standards, community standards, and standards set by regulatory agencies.
ABOUT US
Opening our doors in 1998, Roadrunner Health Services has been serving correctional facilities and our community for over 20 years. Offering exceptional care in both medical and mental health services.
OUR SERVICES
We offer expert solutions in detox services, suicide prevention, accredited care, ancillary services, mental health, and medical records management. Each program is uniquely tailored to meet the needs of each facility and patient.