CARE FOR ALL INDIVIDUALS IN THE FACILITIES WE SERVE
We provide high-quality health services in correctional facilities, consistent with community best practices, to ensure the physical and psychological well-being of the patients.

COMMUNITY ORIENTED
We are culturally sensitive and active in the community we serve.
CLINICIAN-BASED
Our teams deliver expert results because we are rooted in real world training and experience. From the administration throughout our providers, everyone has a professional background in health services.

PROVEN RECORD
Our combination of experience and compassion has allowed us to be successful across different correctional facilities. We adapt to all facility challenges and have staff availability to cover staffing needs. In all the years all shifts have been covered by RHS no agency staff has ever been needed.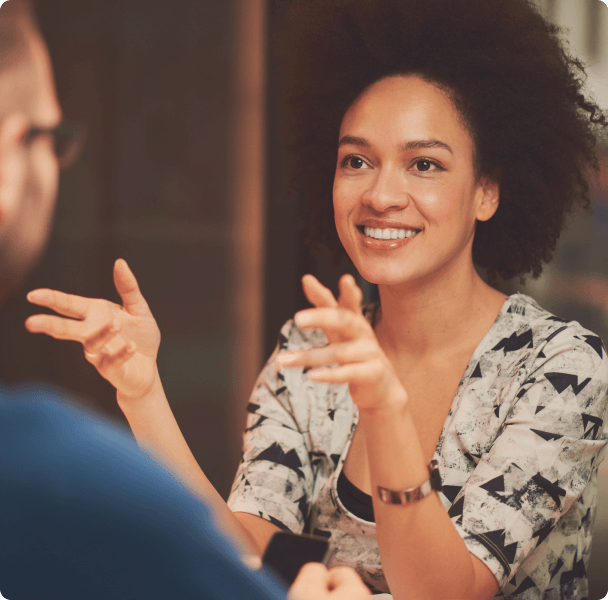 BEYOND BEST PRACTICES
We strive to set trends in medically appropriate, legally defensible and fiscally responsible care.
OUR HISTORY
Roadrunner Health Services opened its main office in Las Vegas, NM in 1998, providing medical and mental healthcare for San Miguel County Adult Detention Center, Juvenile Detention Center, and the Alcohol and Drug Rehabilitation Center.
OUR PRESENT
Our dedication to our mission helped us grow over the years. We offer comprehensive medical and mental health care to:
• Curry County Detention Center
• Grant County Detention Center
• Hidalgo County Detention Center
• Lea County Detention Facility
• McKinley County Detention Center
• Rio Arriba County Detention Center
• Roosevelt County Detention Center
• San Miguel County Detention Center
• Valencia County Detention Center
Roadrunner Health Services has its main office in Albuquerque and is providing comprehensive medical and mental health care to facilities across the state.
REINVESTING IN OUR TEAM
There are teams that shape careers, and at RHS we curate that team. Join a professional family where opportunity is a way of life. We are proud to offer our employees continued education opportunities and competitive compensation and benefits.