LOYAL TO THE HIPPOCRATIC OATH AND THOSE WE SERVE
Roadrunner Health Services provides its medical and administrative staff a workplace that is on the cutting edge of facility care. Enter the hiring portal below and start your journey today!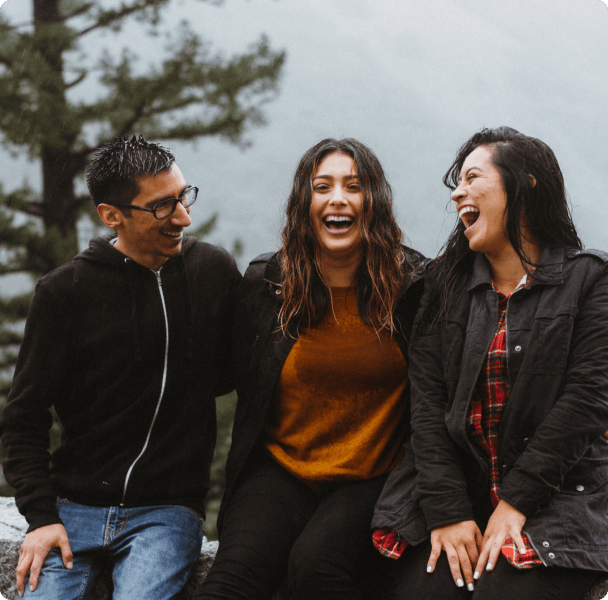 GREAT STAFFING
RHS is known for treating employees fair, and with respect. We also provide a generous benefits package. RHS is proud to be leaders in the New Mexico correctional industry by providing quality services and paying our employees well.