Importance of Quality Care in Corrections Institutes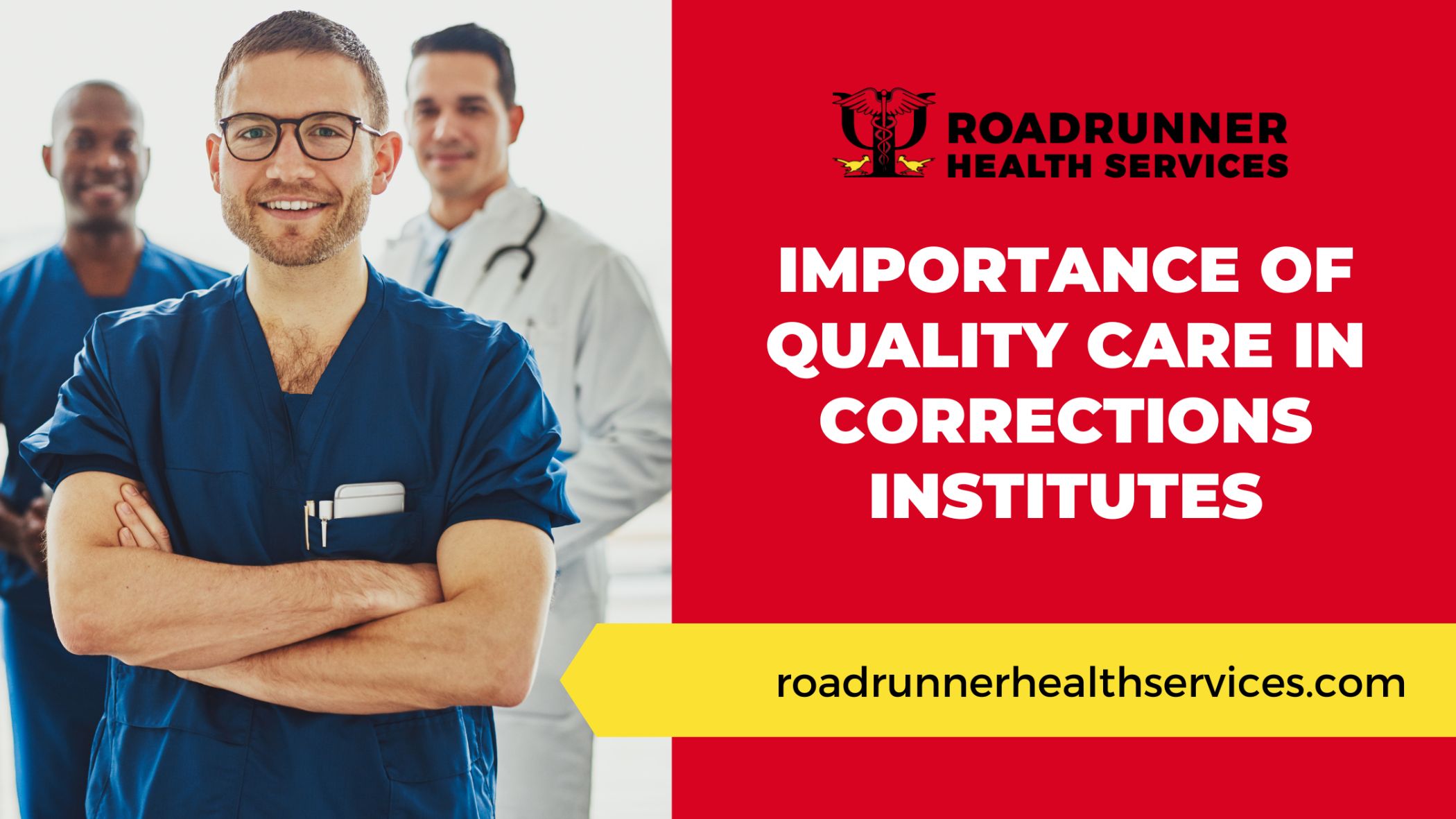 Albuquerque, New Mexico - June 29, 2022 - Roadrunner Health Services, New Mexico's premier private correctional healthcare provider, is raising the bar for healthcare in correctional facilities.
The sensitive and often complex situations in correctional facilities require top-notch care and knowledge (e.g. pharmacy procedures and protocols along with compliance with state [NMBOP], federal [DEA], and regulatory agencies), which is why RHS is adamant that the company be fully accredited. Contrary to larger, box-checking corporations, Roadrunner possesses all qualifications because it holds itself to the highest standards.
"RHS is growing and excited for all challenges that come. With our start-ups, continuity of care, and our ongoing programming and services," says Roadrunner CEO, David Montoya, who is passionate about providing the highest level of care possible. "We continue to learn, adapt, and are compliant with all licensing agencies, NCCHC, ACA, NMC standards, and with community standards."
Another pillar of RHS quality care is their local hiring model, which ensures that all patients are treated by a provider local to their community. Having staff who innately understand a location's background and culture adds a layer of empathy and understanding. Roadrunner proudly acknowledges this as a way to reject the "one-size-fits-all" approach of larger corporations.
Roadrunner's commitment to quality care extends beyond what is required, as evidenced by their core value that a satisfied and supported staff provide the best care possible. This is why RHS prioritizes both high standards of expertise along with the mental and financial health of its employees. "In such turbulent times, it means the world that I can feel secure in my position at RHS, which allows me to focus on providing the best care for my patients," says Dina Katova, CFNP.
About Roadrunner Health Services: RHS provides high-quality medical and mental health services in correctional facilities consistent with community best practices to ensure the physical and psychological well-being of the patients.